Welcome to Module 2 of the Energy Tutorial
Understanding how we use and pay for energy is fundamental if we're going to save energy and carbon. This module will introduce the basics of energy usage, including energy used by lighting and appliances, different heating and hot water systems, energy meters, fuel bills, fuel payment methods and power cut advice. It will start to give you lots of ideas about how to save energy and how small changes can have a big impact!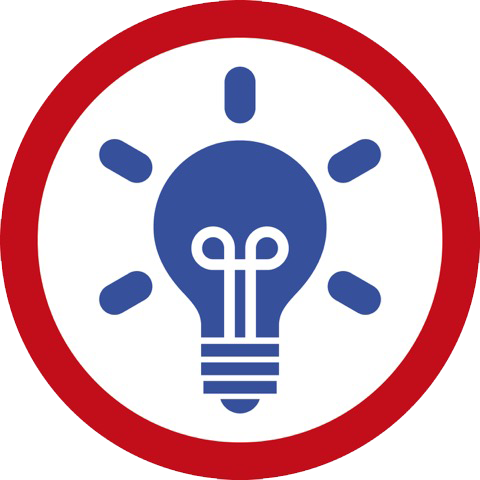 Below you will find a number of factsheets, activities and videos that will introduce you to the basics of energy usage. Spend Week 2 of your volunteering going through these materials for one hour. Don't worry if you don't have time to look at them all, but do try to look at a mixture of factsheets, activities and videos. If you've volunteered as an Energy Envoy before, go through materials you didn't look at last time or remind yourself of information you might have forgotten.
Make notes in your Activity Log or Learning Journal to record key points as you go.
The National Energy Foundation is not responsible for the content of external sites. Click here for more information.
Factsheets
Space and water heating systems
Reading meters and understanding fuel bills
Tariffs, fuel payment methods and switching suppliers
Activities
Videos
The videos below explain energy used by appliances, top tips for saving energy, LED lights and power cut advice.
There is also a talk from Alex Laskey, who helps power companies to help their customers cut their energy use using data analysis, marketing and lessons from behavioural science. A lot of people already know how they can save energy, but still choose not to. Why is this? Because a range of social, cognitive and behavioural factors affect our decisions, meaning we don't always make rational choices. Alex Laskey explains how understanding human behaviour can help us to persuade people to become wiser energy users with lower bills.